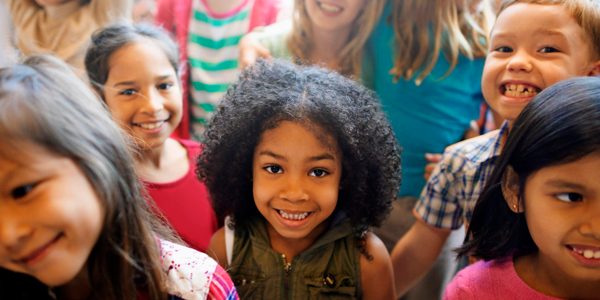 You are here
Job Seekers, Welcome to NAEYC Early Childhood Career Center
Use this area to filter your search results. Each filter option allows for multiple selections.
Details
Posted: 13-Mar-23
Location: Houston, Texas
Type: Full Time
Salary: 75,000-85,000
Categories:
Program Administration
Salary Details:
Salary is commensurate with experience
Required Education:
Masters
The Houston Health Foundation is seeking a dynamic leader to accelerate the development, growth and adoption of the Basics Houston citywide. The Basics is a nationally-recognized initiative with the goal of empowering families to care for and cultivate healthy beginnings for their children. The successful applicant will demonstrate proven leadership and successive levels of responsibilities in the fields of early childhood development, education, maternal-child health, or relevant sectors of public health practice.  Conversant in program development and community coalition building, the Director will be charged with engaging community partners to actualize a public health model that links organizations in multiple local sectors around a shared vision of success for every child.  
Master's Degree in Education, Childhood Development, Social Work, or Bachelor's Degree with 10 years of progressive experience in the field
Progressive leadership, management and community development experience
Excellent team building skills
Background in fund development and partnership engagement
About Houston Health Foundation
The Houston Health Foundation creates private-public partnerships for sustainable health and wellness initiatives and programs in our community. The Basics Houston, an affiliate of The Basics Learning Network, is helping to lead innovation in early childhood development and learning experience. By empowering parents and caregivers throughout the Greater Houston community using the five fun, scientifically validated Basics Principles, we can help give children a great start in and quality of life by providing free education resources!
Connections working at Houston Health Foundation
https://careerforum.naeyc.org/jobs/18320187/director-of-basics-houston
Loading. Please wait.
Powered By