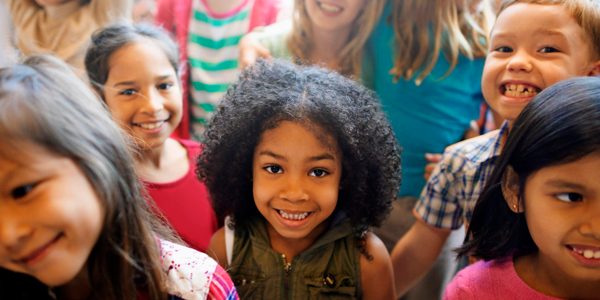 You are here
Job Seekers, Welcome to NAEYC Early Childhood Career Center
Use this area to filter your search results. Each filter option allows for multiple selections.
Director, Child Development Center
Missouri State University
Details
Posted: 08-Mar-23
Location: Missouri
Type: Full Time
Salary: Commensurate
Categories:
Other Management
Preferred Education:
Masters
A 12-month appointment as Director, Child Development Center is open.
Primary Duties The Director manages the day-to-day operation of the CDC and supervises the Infant-Toddler and Preschool Programs; maintains a balanced operating budget; maintains enrollment of children in the programs; recruits, hires, trains,  supervises, and evaluates staff; supervises college students in the CDC; serves as the director of record for licensing; and works with families and faculty to create a "best practices" environment, as well as maintains a quality and a developmentally appropriate curriculum.
Qualifications  A Bachelor's degree in Child Development or a related field is required. A Master's degree in Child Development or a related field is preferred, with at least one of the degrees in Child Development or Early Childhood Education. An equivalent combination of years of experience and education may be considered for substitution of educational requirements.   
For a full job description and to apply:    https://jobs.missouristate.edu/postings/67737
First date of consideration will be April  3, 2023 and continue until filled.  Employment will require a criminal background check at University expense.
Missouri State University is a comprehensive and diverse university offering undergraduate and graduate programs.  For more information about Missouri State University and the Springfield, Missouri area please visit: http://www.missouristate.edu/about/spfdozarks.htm.
Missouri State University is an equal opportunity/affirmative action/minority/female/veterans/disability/sexual orientation/gender identity employer and institution. We encourage applications from all interested minorities, females, veterans, individuals with disabilities, and sexual orientation/gender identity.
Loading. Please wait.
Powered By