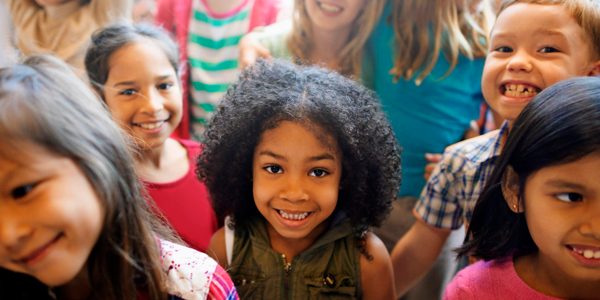 You are here
Job Seekers, Welcome to NAEYC Early Childhood Career Center
Use this area to filter your search results. Each filter option allows for multiple selections.
Early Childhood Training Agency Manager
Works with client and partner agencies, including higher education partners, to ensure a wide array of professional development opportunities that increase and enhance the knowledge and skills of the workforce. Reviews and ensures the Registry instructor/course approval process is updated and includes a thorough review of credentials and the knowledge and experience necessary to ensure high quality professional development. Ensures the instructor approval process is con
Loading. Please wait.
Powered By