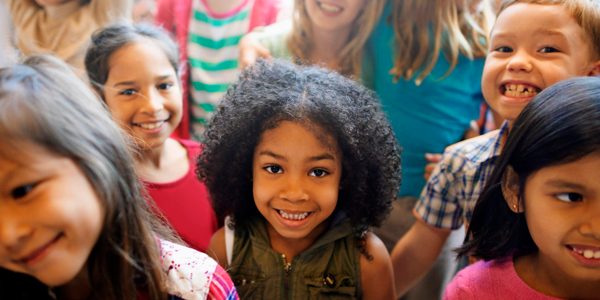 You are here
Job Seekers, Welcome to NAEYC Early Childhood Career Center
Use this area to filter your search results. Each filter option allows for multiple selections.
Teaching Position
Key Responsibilities Directly supervises and plays/interacts with children. Ensure compliance with all center policies and state regulations. Follow educational curriculum by implementing classroom activities based on developmentally appropriate practices and early learning standards. Maintain frequent communications with parents through informal discussions, progress reports, and parent-teacher conferences. Ensure a healthy classroom environment - including maintaining appropriate hygiene and cleanliness standards and safety and security of children. Maintain necessary classroom paperwork. Maintain personal professional development plan. (12-16 hours annually)
Loading. Please wait.
Powered By