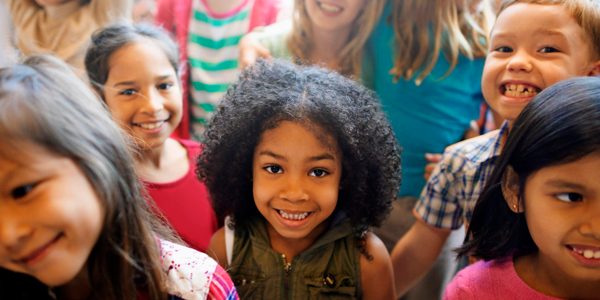 You are here
Job Seekers, Welcome to NAEYC Early Childhood Career Center
Use this area to filter your search results. Each filter option allows for multiple selections.
School Teachers & Early Childhood Educators for children from toddler and preschool to 4th grade
A New leaf School of Nashville is growing and we are looking to hire qualified educators for both our farm and arboretum campuses. Our students range in age from 18 months to 4th grade. We work in the Reggio way spending vast amounts of time outdoors and inside our labs, ateliers and dens. We incorporate several compatible practices to create an emergent curriculum to engage as co-researchers in collaboration with other educators, our students, and families. Our approach is project based. Explicit instruction to meet Tennessee standards often takes the shape of games or scientific inquiry. Surrounded by plants, soil, water, and animals, we never lack for study systems! We encourage a naturalist way of life with environmental protection on local and global levels. We spend hours in natur
Loading. Please wait.
Powered By