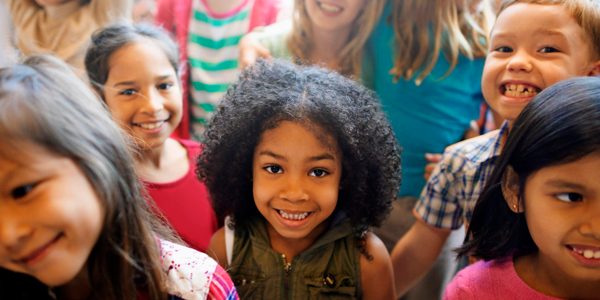 You are here
Job Seekers, Welcome to NAEYC Early Childhood Career Center
Use this area to filter your search results. Each filter option allows for multiple selections.
Preschool Co-Lead Teacher
The Preschool Co-Lead Educator has the primary responsibility of ensuring the safety and well-being of all the children in a classroom and the Center. The Co-Lead's role is to support the mission and philosophy of the center Provide a nurturing, consistent, developmentally appropriate environment that meets the cognitive, emotional, social and physical needs of young children Develop and maintain parent relationships and collaborate with colleagues Abide by all federal and state licensing standards, and all policies and procedures set forth in both the Bowdoin College and Children's Center handbooks. New Hires in The Children's Center will receive a $500 Sign-Bonus (½ paid at first check and ½ paid after 90 days)
Loading. Please wait.
Powered By