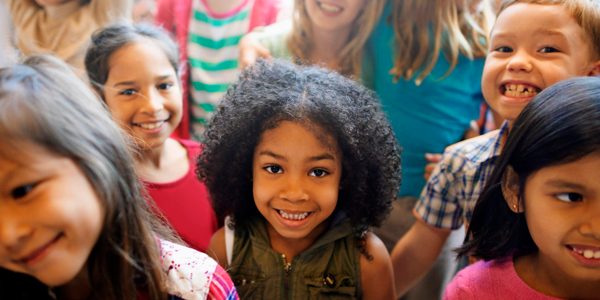 You are here
Job Seekers, Welcome to NAEYC Early Childhood Career Center
Use this area to filter your search results. Each filter option allows for multiple selections.
Details
Posted: 17-Jan-23
Location: Los Angeles, California
Type: Full Time
Salary: $65,000–$110,000
Categories:
Teaching, 0-5
Teaching, K-3
Required Education:
4 Year Degree
Responsibilities:
Create, plan and deliver dynamic, integrated units of study
Analyze qualitative and quantitative student data
Collaborate with colleagues, parents and community
Ensure that multicultural themes and diverse perspectives are incorporated throughout the curriculum
Create curricula and authentic assessments
Qualifications:
Previous experience with elementary age children
Experience with lower elementary education
A progressive approach to pedagogy
Demonstrated commitment to diversity, equity and inclusion
Compatibility with the School mission
The ability and willingness to reflect and improve
A California Multiple Subject Teaching credential (preferred)
A Masters degree (or higher) in Education (preferred)
About CalWest Educators Placement
CalWest is a premier educational search firm, offering strategic consulting to help school teams create equitable and inclusive hiring practices. Our methodology and expertise help administrative teams attract, hire and retain diverse faculty and staff. We also lead teacher, administrator, and head-of-school searches across the western United States. Through a combination of dedicated search consultants and highly trained search staff, we recruit culturally competent and highly-accomplished educators and school leaders from a wide range of professional backgrounds.
Connections working at CalWest Educators Placement
https://careerforum.naeyc.org/jobs/18064128/kindergarten-teacher
Loading. Please wait.
Powered By