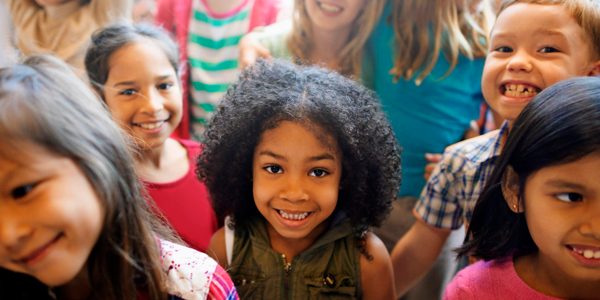 You are here
Job Seekers, Welcome to NAEYC Early Childhood Career Center
Use this area to filter your search results. Each filter option allows for multiple selections.
Director
Spring Knolls Cooperative Early Learning Center is seeking a new director. Established in 1965, Spring Knolls is a vibrant, inclusive, and dedicated community of families looking for the next leader to bring our beloved school into a new growth phase.   Overview of the Role & Responsibilities The director will be responsible for ensuring the school's operations and administration are effective and aligned with our overall philosophy and goals. The director is responsible for creating a learning environment that reflects best practices in play-based, early childhood education, including: Overseeing all curriculum design and implementation to ensure alignment with school philosophy and child development goals.  Hiring, retaining, and effectively managin
Loading. Please wait.
Powered By