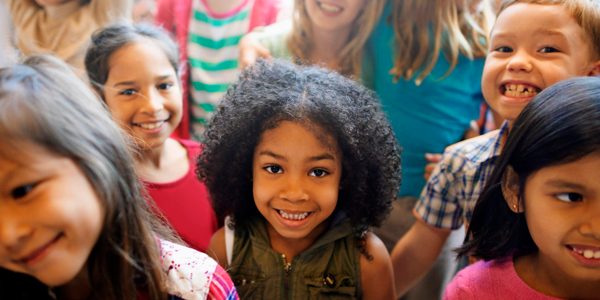 You are here
Job Seekers, Welcome to NAEYC Early Childhood Career Center
Use this area to filter your search results. Each filter option allows for multiple selections.
Child Development Center Assistant
A Child Development Center Assistant provides assistance with the day-to-day learning activities, supervision, and care of children of various ages in a college child development center.   SALARY INFORMATION MONTHLY SALARY: $3,200.30-$3,376.32 ($38,403.60-$40,515.84 annually) *Salary Information is based on a full-time, 12-month position.   VACANCY INFORMATION Vacancies exist at LA City College (855 N Vermont Ave, Los Angeles, CA 90029), LA Mission College (13356 Eldridge Ave, Sylmar, CA 91342), LA Pierce College (6201 Winnetka Ave, Woodland Hills, CA 91371), and LA Trade Technical College (400 W Washington Blvd, Los Angeles, CA 90015). The hiring list
Loading. Please wait.
Powered By