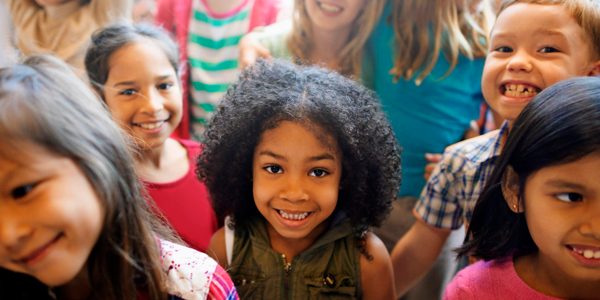 You are here
Job Seekers, Welcome to NAEYC Early Childhood Career Center
Use this area to filter your search results. Each filter option allows for multiple selections.
Chair, Department of Special and Early Education
The Department of Special and Early Education at Northern Illinois University seeks an innovative leader to serve as the next department chair. As the chief administrative officer for the academic unit, the department chair provides leadership and direction in the planning, development, and delivery of academic programs and in the promotion of excellence in teaching, scholarship, and service activities. The Department Chair is expected to Articulate the department's actions in pursuit of these aims. Maintain a climate that is hospitable to faculty, staff, and student success, Operationalize the vision, mission, and strategic planning framework of the College of Education.     Specific responsibilities
Loading. Please wait.
Powered By