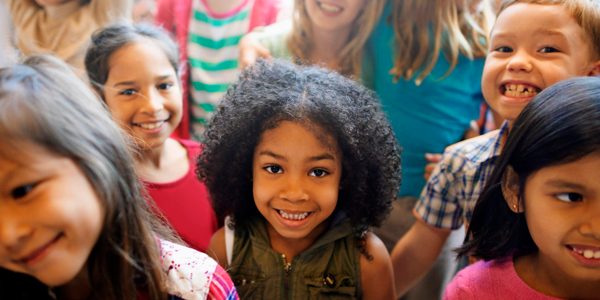 You are here
Job Seekers, Welcome to NAEYC Early Childhood Career Center
Use this area to filter your search results. Each filter option allows for multiple selections.
Director of the Family Center
Please apply on website to be considered for this position: https://www.claytonschools.net/page/663 Director of the Family Center The Director of The Family Center is responsible for all aspects of instruction, curriculum, staff development, supervision and evaluation, student discipline, administration, public relations, and building maintenance. REPORTS TO: Superintendent of Schools EXAMPLES OF WORK PERFORMED: Stimulates curriculum development and implementation; monitors, articulates, and evaluates program process and outcomes to assure quality education. Promotes the establishment of a productive environment for the staff and students in order
Loading. Please wait.
Powered By