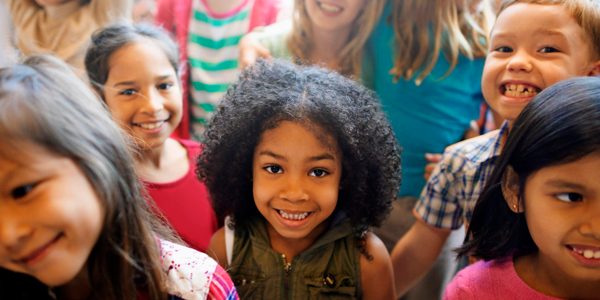 You are here
Job Seekers, Welcome to NAEYC Early Childhood Career Center
Use this area to filter your search results. Each filter option allows for multiple selections.
Executive Assistant
Position Overview Serves as confidential administrative assistant for Program Director and Executive Director.  Performs secretarial, administrative, and public relation functions required to support the administration and Agency in an environment of continuous program improvement. Essential Duties and Responsibilities may include but not limited to the following: Support to Executive and Program director Assists the Executive Director and Program Director in all secretarial and clerical functions essential to the effective functioning of administration Project Management Oversees, participates in, and documents on, multiple projects as assigned by the
Loading. Please wait.
Powered By