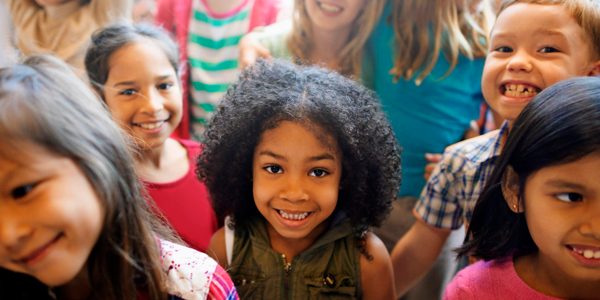 You are here
Job Seekers, Welcome to NAEYC Early Childhood Career Center
Use this area to filter your search results. Each filter option allows for multiple selections.
Teacher
Purpose The primary purpose of this position is to implement the infant, toddler, or preschool program and the general supervision and management of a group of children. Essential Job Functions Duties and Responsibilities Plan and implement a program the meets the emotional, physical, intellectual, and social needs of both the individual and the group, through developmentally appropriate practices, in accordance with the policies and philosophy of the program. Write objective for the group. Assume responsibility in conjunction with co-workers for preparing and posting weekly lesson plans and submitting a copy to the director one week before teaching. Post all curriculum information, schedule and menu
Loading. Please wait.
Powered By