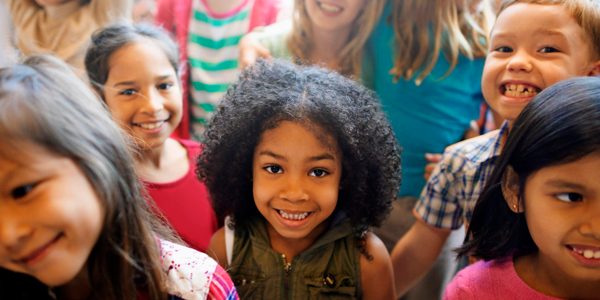 You are here
Job Seekers, Welcome to NAEYC Early Childhood Career Center
Use this area to filter your search results. Each filter option allows for multiple selections.
Project Coordinator
We're hiring! Exciting things are happening at the University of Missouri-Kansas City's Institute for Human Development especially at the Early Childhood Innovation Center! If you're looking for a great opportunity to expand your leadership skills and improve the lives of children across our state, apply now!  Right now, we're preparing to launch the Early Childhood Innovation Center that will improve the quality of early childhood programs in Missouri. We are actively seeking a Project Coordinator to organize a statewide program that will provide train
Loading. Please wait.
Powered By