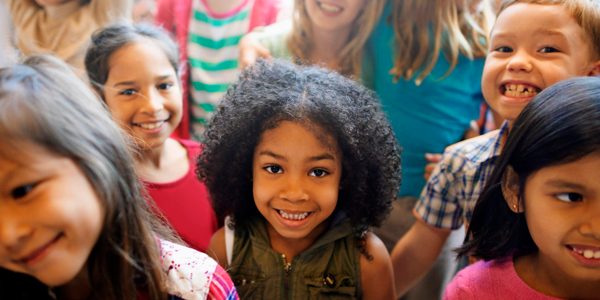 You are here
Job Seekers, Welcome to NAEYC Early Childhood Career Center
Use this area to filter your search results. Each filter option allows for multiple selections.
Assistant/Associate Professor of Early Childhood Special Education (Birth-3rd Grade)
The Simpson College Teacher Education Department is seeking an application for a Tenure-Track Assistant/Associate Professor beginning on or about August 20, 2023.  Course load may include foundational courses in addition to early childhood and special education courses. Simpson College is a private, nationally recognized regional college grounded in the liberal arts tradition and historically affiliated with the United Methodist Church. We support innovative teaching and seek colleagues who will help all students develop critical intellectual skills, nurture values which foster personal worth and individual integrity for the purpose of living lives of leadership within a creative, diverse, and just community. The main campus in Indianola, Iowa is located just 12 minutes from the
Loading. Please wait.
Powered By