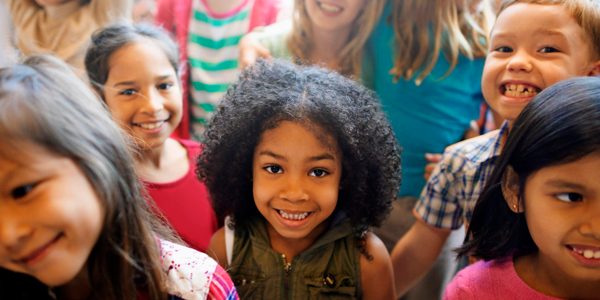 You are here
Job Seekers, Welcome to NAEYC Early Childhood Career Center
Use this area to filter your search results. Each filter option allows for multiple selections.
Vice President, Early Childhood Services
ABOUT CHILDREN'S HOME & AID Children's Home & Aid engages with nearly 30,000 children, youth and families every year from across the state of Illinois, connecting them to resources at home, in classrooms, and in the community. The agency centers the family in every decision and works to strengthen communities through datainformed, collaborative, and preventative solutions. Its full spectrum of individualized services are designed to address racism, equity, economic mobility and other potential barriers to success.  THE POSITION The Vice President of Early Childhood Services all Early Childhood programming at Children's Home & Aid, in Metro Chicago and Central Illinois for children between the ages of 0 to 5 years. VP will set a visi
Loading. Please wait.
Powered By