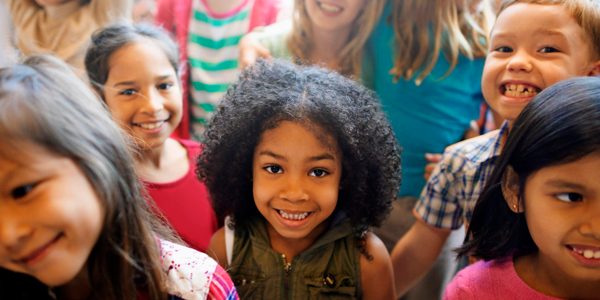 You are here
Job Seekers, Welcome to NAEYC Early Childhood Career Center
Use this area to filter your search results. Each filter option allows for multiple selections.
Interim Preschool Director/Teacher
About This Position We seek a dynamic Interim Preschool Director/teacher who enjoys being outdoors in nature year-round, is well versed in early childhood education practices and understands the changing social and emotional needs of preschool-aged children. Our program is a single classroom Monday-Thursday schedule where the majority of the time is spent outdoors at our sanctuary. The position will start immediately and run through the June 8th school year with potential for extension. The Nature Preschool Interim Director is responsible for the coordination and oversight of all curriculum and program development, licensing and risk management, marketing and registration, staff hiring and supervision, program evaluatio
Loading. Please wait.
Powered By