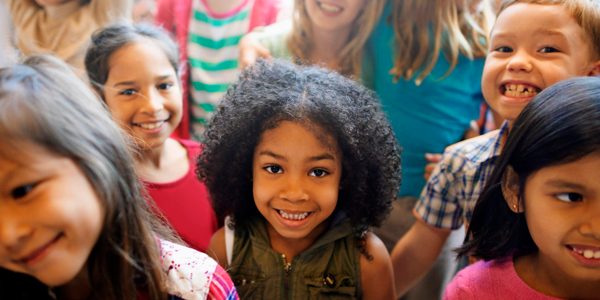 You are here
Job Seekers, Welcome to NAEYC Early Childhood Career Center
Use this area to filter your search results. Each filter option allows for multiple selections.
Cooperative Preschool Director
40 hours/week, salaried, paid time off, health benefits, year-round. Salary range $78,000-$90,000. Start date July 1, 2023 with the possibility of starting earlier to train. This position reports directly to our Board of Directors. The Preschool Director serves as a mission-driven leader who oversees the curriculum, instruction, administration, and infrastructure of the school in collaboration with Business Manager and the Board of Directors.  Families Together Cooperative Nursery School (FTCNS, www.ftcns.org) is a DCFS-licensed, NAEYC accredited cooperative preschool that has operated for 20+ years in Chicago's Edgewater neighborhood. The school provides a play-b
Loading. Please wait.
Powered By