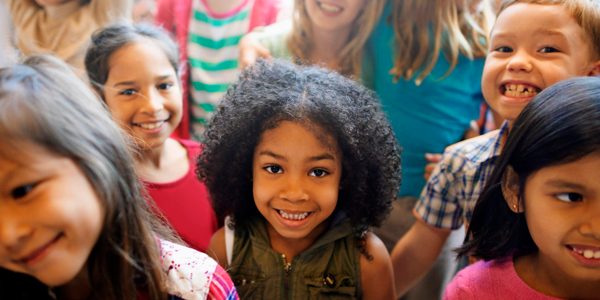 You are here
Job Seekers, Welcome to NAEYC Early Childhood Career Center
Use this area to filter your search results. Each filter option allows for multiple selections.
Associate Teacher
Position Overview Manage general classroom operations in accordance with federal performance standards, state licensing rules and agency expectations in coordination with the classroom Teacher and other agency staff; ensure children's safety at all times; provide for the physical, social, intellectual, emotional and cultural needs of each enrolled child, in partnership with parents; provide appropriate information and resources for families. Essential Duties and Responsibilities may include but not limited to the following: Help to carry out a culturally-responsive, inclusive and developmentally appropriate curriculum that aligns with the Head Start Early Learning Outcomes Framework according to the indi
Loading. Please wait.
Powered By