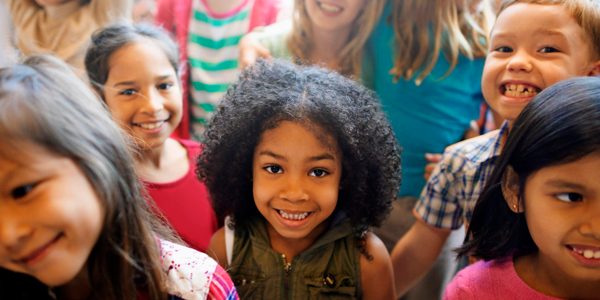 You are here
Job Seekers, Welcome to NAEYC Early Childhood Career Center
Use this area to filter your search results. Each filter option allows for multiple selections.
Details
Posted: 01-Nov-22
Location: Dallas, Texas
Type: Full Time
Salary: Negotiable,Based on experience
Categories:
Curriculum Development/Supervision
Program Administration
Teaching, 0-5
Salary Details:
Benefits commensurate with other similar early childhood programs
Required Education:
Masters
The da Vinci School, located at 10909 Midway Road in Dallas, Texas, a non-profit science-based early learning program, is seeking candidates for the position of Director. 
The da Vinci School has been in operation for 35 years and has established an excellent reputation in the Dallas community.  After 35 years growing The da Vinci School, the founding director along with the Board of Directors, is looking for her successor – that special individual with a passion for the importance of early education, an appreciation for the priceless importance of these foundational years, and an ability to lead a collaborative and supportive environment that enriches the children, the parents, and the staff. 
THE SUCCESSFUL CANDIDATE SHOULD BE:
Able to instill trust and gain the confidence and trust of others through honesty, integrity, and authenticity;
A compassionate, and thorough communicator;
A person consistent in making firm and fair decisions;
Passionate about the importance of early childhood education;
Philosophically aligned with the school and its culture;
A proven leader that is known to value collaboration and cooperation;
A passionate advocate for children, families, and faculty
THE SUCCESSFUL CANDIDATE SHOULD HAVE:
A Master's degree in a child development or education related field with at least 5 years of experience in leadership;
Administrative skills and knowledge in budgeting, enrollment management and working with Boards of Directors;
The ability to cultivate relationships and lead fundraising efforts;
The ability to relate effectively with Boards of Directors, other administrators, teachers, staff, parents, and children;
The drive and commitment to wisely lead The da Vinci School into the future.
About The da Vinci School
The Education Group consists of experts in guiding independent and private schools through searches for senior administrative and Head of School positions. Search services include leadership consulting and placement customized to each school. The Education Group also offers governance training and executive coaching expertise and guidance.
Connections working at The da Vinci School
https://careerforum.naeyc.org/jobs/17696368/director
Loading. Please wait.
Powered By