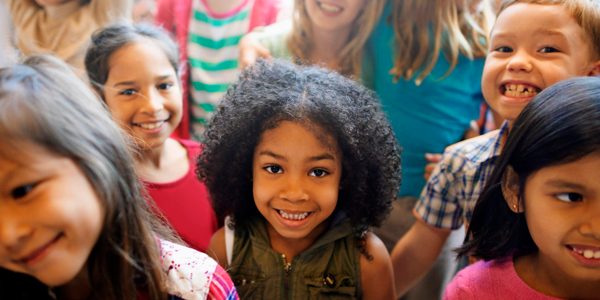 You are here
Job Seekers, Welcome to NAEYC Early Childhood Career Center
Use this area to filter your search results. Each filter option allows for multiple selections.
Nature Preschool Lead Teacher
About This Position We seek a dynamic MA EEC certified Lead Preschool Teacher who enjoys being outdoors in nature year-round, is well versed in early childhood education best practices and understands the changing social and emotional needs of preschool-aged children ages 3-5 years to participate in the opening and leadership of Mass Audubon's newest Nature Preschool at our Habitat Wildlife Sanctuary in Belmont. In partnership with the Preschool Director and teaching team, the Lead Preschool Teacher manages curriculum development, implementation, and family communications for students. They are responsible for designing educational experiences for nature preschool students in accordance with Mass Audubon's Action Agenda strategic goals a
Loading. Please wait.
Powered By