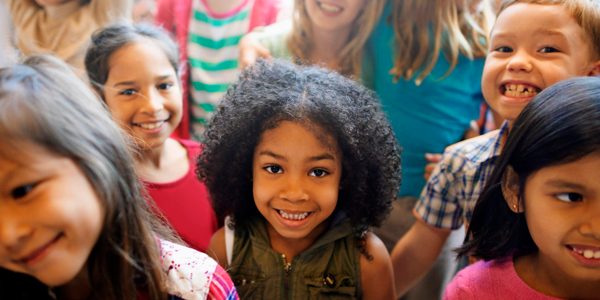 You are here
Job Seekers, Welcome to NAEYC Early Childhood Career Center
Use this area to filter your search results. Each filter option allows for multiple selections.
CHILD DEVELOPMENT CENTER TEACHER I/ASST. TEACHER - 116797
Child Development Teacher 1 Description: Under the supervision of the ECEC Program Coordinator, the Teacher 1 will receive work direction from Lead Teachers (CDC Teacher II) in the planning and implementation of daily curriculum of all aspects of a quality program for children aged three months to five years. Work closely with the Lead Teacher to maintain program quality, adhering to State Licensing regulations, Desired Results for all children and the National Association for the Education of Young Children Accreditation Standards. Plan, prepare and implement age appropriate activities in daily curriculum areas such as: language, art, dramatic play, multicultural and social justice awareness, manipulative toys, carts and crafts, block play, problem solving, science, nutrition an
Loading. Please wait.
Powered By