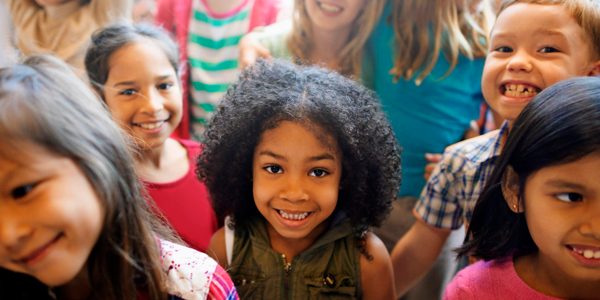 You are here
Job Seekers, Welcome to NAEYC Early Childhood Career Center
Use this area to filter your search results. Each filter option allows for multiple selections.
Early Childhood Associate Teacher, Lower School Faculty Position 2022-23 School Year, Full-time
The Roeper School is a co-educational independent school serving gifted students in grades Pre-K through twelve. We're recruiting for a full-time (Associate) Team Teacher, who will join our Lower School Faculty on the Bloomfield Hills campus for the upcoming school year.  We are recruiting for candidates seeking to gain experience in various grade/stage levels for the combined mixed-age classroom of students.   We're seeking a Team Teacher who will assist the Homeroom/Head Teacher in a collaborative manner to provide an intellectually challenging and creative program with developmentally appropriate  and research-based practices. The pairing of the Homeroom Teacher and the assistance of the Team Teacher contributes to the excellent student
Loading. Please wait.
Powered By