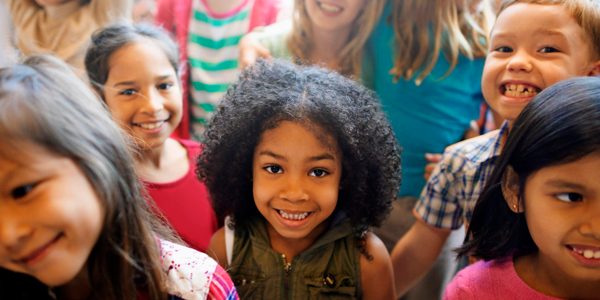 You are here
Job Seekers, Welcome to NAEYC Early Childhood Career Center
Use this area to filter your search results. Each filter option allows for multiple selections.
ASSISTANT PRINCIPAL - NORTH STAR EARLY CHILDHOOD LEARNING CENTER
Job Title: Assistant Principal - Early Childhood EducationLocation: School BasedPay Grade: U270Work Calendar: All 12-Month EmployeeFLSA Status: Exempt GENERAL PURPOSEUnder the supervision of the Principal, this position assists in the development and implementation of the total school program. This position may serve as primary administrator in the absence or disability of the principal by assuming responsibility for instructional leadership and effective school management. MAIN JOB TASKS AND RESPONSIBILITIESMaintain daily school functionsAssists in the supervision of the daily use of the school facilities for both academic and non-academic purposes. Assists in establishing a plan for the improvement of instruction, school ph
Loading. Please wait.
Powered By