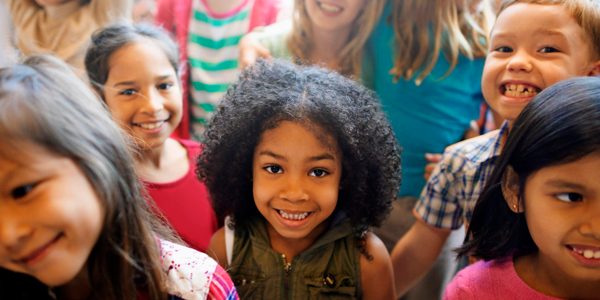 You are here
Job Seekers, Welcome to NAEYC Early Childhood Career Center
Use this area to filter your search results. Each filter option allows for multiple selections.
Preschool Teacher
Oak Grove School, a small pre-K through 12th grade progressive college preparatory school with a small boarding program in Ojai, California, is seeking an experienced and accomplished Preschool teacher. This is a temporary full-time position with the possibility of becoming a permanent teaching position.  Our preschool program serves children 3-5 years old, five days a week.  We are a play-based program and draw on a variety of modalities including Reggio, Montesorri, Piaget, Waldorf, and RIE.  Special attention is given to create an indoor and outdoor environment that acts as the 3rd teacher, rich with open-ended provocations and natural materials.  Curriculum is emergent and driven by children's interests and curiosities and supported by teacher provocat
Loading. Please wait.
Powered By