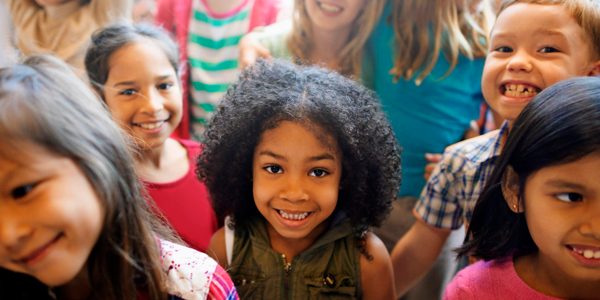 You are here
Job Seekers, Welcome to NAEYC Early Childhood Career Center
Use this area to filter your search results. Each filter option allows for multiple selections.
Senior Technical Assistance (TA) Specialist
AnLar is looking for a highly motivated and passionate individual to provide leadership, direct technical assistance, support, and consultation for education policy practice and management projects for clients in federal, state, and local (district) education and early learning agencies. We are looking for individuals with IDEA Part C early intervention, Part B Preschool Special Education (Section 619), and early childhood systems experience. We are looking to add a versatile, independent, disciplined problem-solver to our rapidly growing team of people doing influential work. This position will provide direct technical assistance and consultation regarding national policy initiatives as well as state and local education systems through change management,
Loading. Please wait.
Powered By