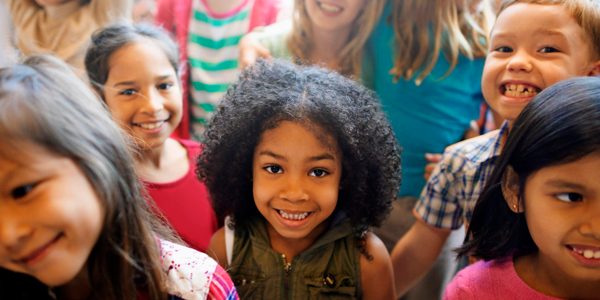 You are here
Job Seekers, Welcome to NAEYC Early Childhood Career Center
Use this area to filter your search results. Each filter option allows for multiple selections.
Network Pre-K Director
Founded in 2001, LEARN is a network of high-performing college preparatory, tuition-free public elementary and middle schools with the mission of providing children with the academic foundation and ambition to earn a college degree. There are 11 LEARN Schools serving 4,100 students in grades PK-8 across Chicago, Waukegan, North Chicago, and Washington, D.C.It is our goal to create an environment, on every campus, in which our staff members feel supported, respected, and appreciated. Our staff work together at each school and across the network to share ideas, problem solve, and innovate to move our schools and students beyond the expected.LEARN and our amazing educators, have received numerous recognitions for making an impact in public education, including the 2
Loading. Please wait.
Powered By