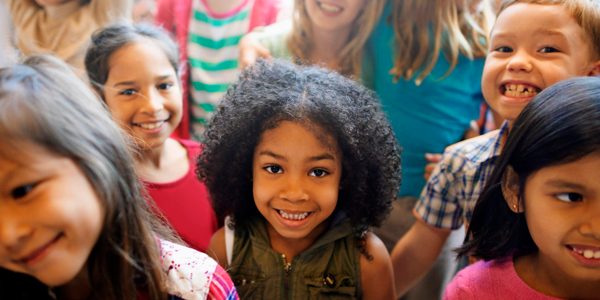 You are here
Job Seekers, Welcome to NAEYC Early Childhood Career Center
Use this area to filter your search results. Each filter option allows for multiple selections.
Teach Baby Signs® Parent Workshops & Play Classes
Become certified as a Baby Signs® Independent Certified Instructor and have fun teaching: Parent Workshops Infant/Toddler Play Classes Early Childhood Educator Training Additional enrichment classes for parents and children from birth to age 5 *** instructors can classes and workshops virtually during the Covid-19 pandemic*** The Baby Signs® Independent Certified Instructor Program is designed to train, certify and support our world wide network of instructors - we provide training - in both infant sign language, early childhood development and a certification to teach the B
Loading. Please wait.
Powered By