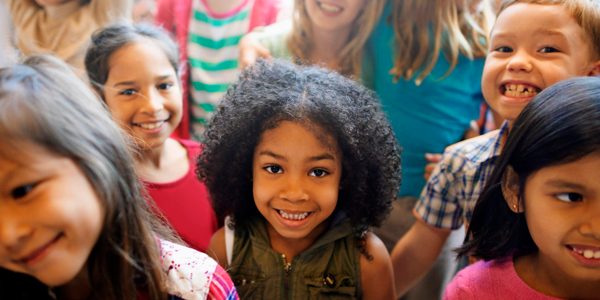 You are here
Job Seekers, Welcome to NAEYC Early Childhood Career Center
Use this area to filter your search results. Each filter option allows for multiple selections.
Director, Early Childhood Education Center and Instructor, School of Human Ecology
The School of Human Ecology at Louisiana Tech University is seeking a dedicated, caring, creative, dependable, and articulate educator to direct the Early Childhood Education Center (ECEC) on campus and teach courses within the Human Development and Family Sciences (HDFS) program.  The ECEC has a 5-star rating and is licensed by the State of Louisiana.  As a laboratory school, ECEC provides university students the opportunity to observe, participate in programming, and assist children in their educational development.  The ECEC operates on a nine-month academic year schedule and follows the University academic calendar.  The Center offers a full day program for a total of 34 three-year-old and four-year-old children. The ECEC Director holds an instructor position in the School of Human
Loading. Please wait.
Powered By