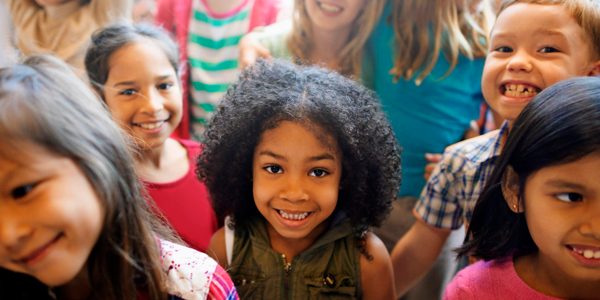 You are here
Job Seekers, Welcome to NAEYC Early Childhood Career Center
Use this area to filter your search results. Each filter option allows for multiple selections.
Nature Preschool Lead Teacher
The Preschool Lead Teacher will independently implement a developmentally appropriate nature-based program for a small group of six older preschoolers. The lead teacher is responsible for designing educational experiences for nature preschool students in accordance with Mass Audubon's Action Agenda strategic goals and Mass Audubon's education frameworks, guidelines, and policies. Candidates must possess a strong respect for young children and families, a love of teaching young children and a strong desire to connect children with nature and teaching outside. We are looking for educators who can plan and implement multi-sensory play and hands-on, inquiry based, nature-based experiences and who deeply value an anti-bias and constructivist approach. Teachers must maintain a warm, professio
Loading. Please wait.
Powered By