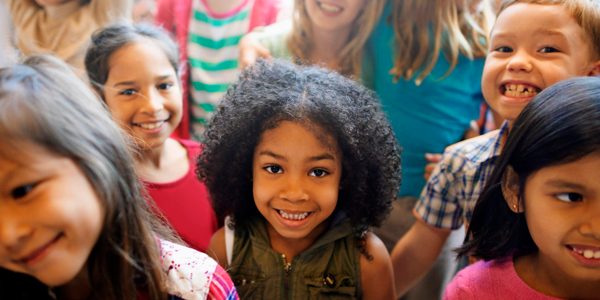 You are here
Job Seekers, Welcome to NAEYC Early Childhood Career Center
Use this area to filter your search results. Each filter option allows for multiple selections.
Assistant Nature Preschool Teacher (Part Time)
The Schuylkill Center for Environmental Education, a leading environmental education provider for the Philadelphia region, seeks a passionate and energetic early childhood educator to engage our Nature Preschool children through meaningful and innovative learning experiences in nature. The ideal candidate will have experience teaching in a progressive preschool as well as experience in, and a passion for, using nature as a context for learning. This is a part time position for 25 hours per week that runs late August through mid-June.  The assistant teacher supports the teachers and the director by helping to create a caring and safe environment for the children and assisting in activities to improve the overal
Loading. Please wait.
Powered By