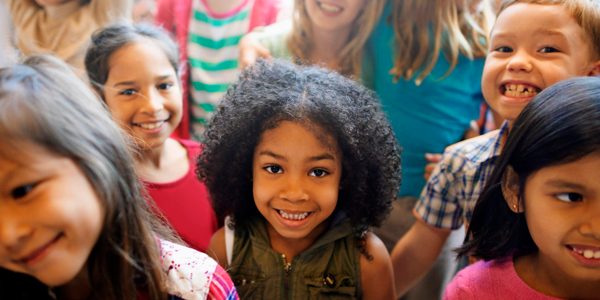 You are here
Job Seekers, Welcome to NAEYC Early Childhood Career Center
Use this area to filter your search results. Each filter option allows for multiple selections.
Program Director, University Early Learning Lab Preschool
The early learning lab school Director serves as the key contact for school parents, staff, and other stakeholders.  They are responsible for providing consistent, high quality developmentally appropriate early childhood care, curriculum, and supervision. The Director supervises all school administration and manages the daily school staffing, operations, policies, procedures, and is directly responsible for the school's health and safety compliance.  The position collaborates with leadership to ensure high quality progammatic and administrative consistency across all of the classrooms.  The Director will provide leadership and direction; to manage, supervise, and coordinate assigned activities with other University divisions, outside agencies, and provide professional support to the Dea
Loading. Please wait.
Powered By