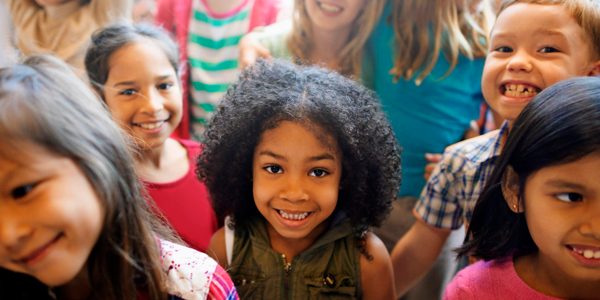 You are here
Job Seekers, Welcome to NAEYC Early Childhood Career Center
Use this area to filter your search results. Each filter option allows for multiple selections.
Teacher
The Children's Center has an opening for a Teacher in our Preschool Program. The individual must either have an Associate's or Bachelor's degree in Early Childhood. Experience working with preschool children is required. The hours for this position are 8:30 a.m. - 5:00 p.m. The teacher will be responsible for caring for and ensuring the development of the children; assisting in the development of the curriculum and activities and implementing these on a daily basis. In addition, the teacher will maintain communication and good relations with parents through a variety of methods. We are looking for an enthusiastic educator who is a team player and who views early childhood education as a profession. QUALIFICATIONS: Associate or Bachelor's degree in Early Childhoo
Loading. Please wait.
Powered By