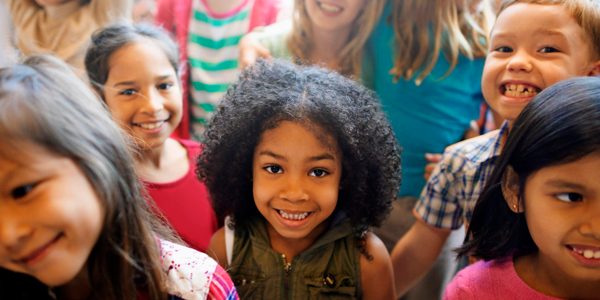 You are here
Job Seekers, Welcome to NAEYC Early Childhood Career Center
Use this area to filter your search results. Each filter option allows for multiple selections.
Eearly Childhood Education Lead Teacher
Come work at Sleepy Tigers Chinese Immersion Learning Center, a leading Chinese immersion early childhood education in our industry in the Twin Cities west metro area in Minnesota. We are accredited by NAEYC and are Parent Aware 4 star rated. We are looking to hire an experienced Preschool Lead Teacher to train new and existing teachers, support classroom teachers. If you love kids and are passionate for early childhood education, Sleepy Tigers is an ideal place to get ahead. Apply today! As the first Chinese Immersion preschool in the west metro of early childhood education and care, our child development programs, based on educational research, are developed for preschool, pre-kindergarten, kindergarten and school-age children. Job Responsibilities Support o
Loading. Please wait.
Powered By