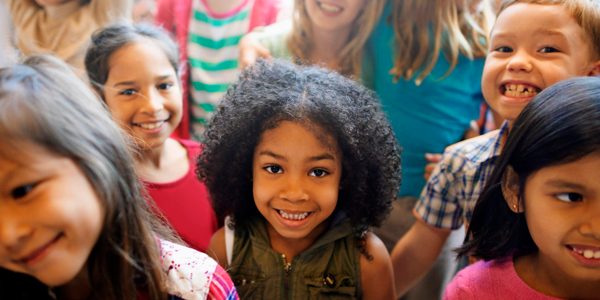 You are here
Job Seekers, Welcome to NAEYC Early Childhood Career Center
Use this area to filter your search results. Each filter option allows for multiple selections.
Lead Preschool classroom teacher
Salem Methodist preschool is looking for a preschool teacher to fill our 3 year old classroom. This teacher should be able to provide an atmosphere that encourages social, emotional, physical, and intellectual growth and development of the child as a whole and should be able to give children a general basic philosophy about God's world. This candidate should be skilled at providing experiences such as stories, songs, and finger plays, creative art activities, basic math and literacy activities and  Large muscle group activities. Candidate should be able to support children learning and mastering independent self help skills, manage classroom behaviors  and help foster character building skills in young children. 
Loading. Please wait.
Powered By