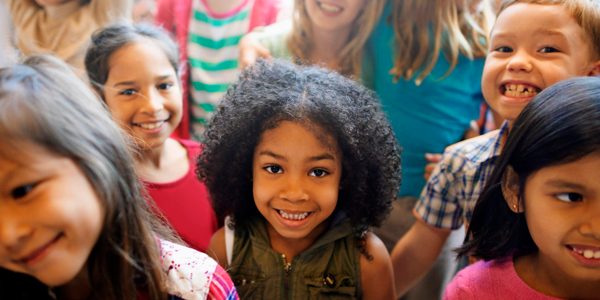 You are here
Job Seekers, Welcome to NAEYC Early Childhood Career Center
Use this area to filter your search results. Each filter option allows for multiple selections.
Details
Posted: 15-Jun-22
Location: Boston, Massachusetts
Type: Full Time
Categories:
Teaching, K-3
Preschool Teacher sought by Jamaica Plain VAMC Child Care Center. Location of Employment: Boston, MA. Plan and carry out a curriculum and balanced programs focusing on different areas of our students' development and needs; Teach basic skills such as identifying colors, shapes, number letters and social skills; Establish and enforce rules for behavior and procedures for maintaining order; Adapt, organize and lead activities designed to promote physical, mental, and social development, such as games, arts and crafts, music, storytelling, and field trips; Keep records of our students' progress, routines, and interests, and inform parents about the students' development; Attend professional meetings, educational conferences, and teacher training workshops to maintain and improve professional competence; Prepare reports on students and activities as required by administration; Collaborate with other teachers and administrators in the development, evaluation, and revision of preschool programs; Administer tests to help determine children's developmental levels, needs, and potential; and Attend staff meetings and serve on committees as required. Must have a Certificate from the Department of Early Education and Care of the Commonwealth of Massachusetts (Massachusetts state) qualified for a position of Teacher, Infant/Toddler at Preschool. Send us your resume at vamcsmallworldcc@hotmail.com
https://careerforum.naeyc.org/jobs/16969443/preschool-teacher
Loading. Please wait.
Powered By