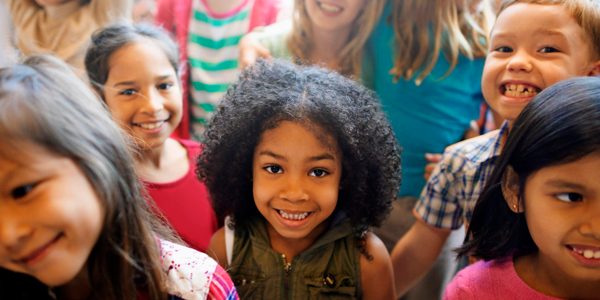 You are here
Job Seekers, Welcome to NAEYC Early Childhood Career Center
Use this area to filter your search results. Each filter option allows for multiple selections.
Preschool Executive Director
West End United Methodist Church seeks an Executive Director to be responsible for the management, administration and growth of the West End UMC Preschool. Our program is a ministry of the church with young children and their families. The church acknowledges the on-going need for quality educational experiences for preschool children. The church believes that family life is strengthened when children are cared for in a safe and nurturing environment, and parents are offered opportunities for growth and development as well. As an early childhood education program for children ages six weeks through five years old, West End's Weekday
Loading. Please wait.
Powered By