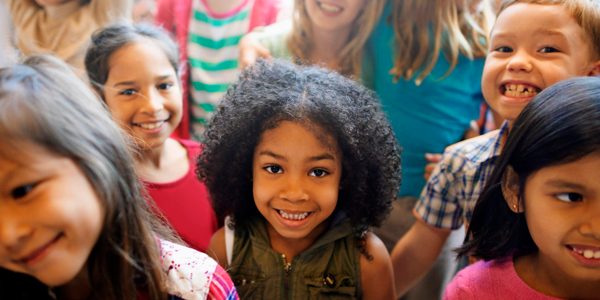 You are here
Job Seekers, Welcome to NAEYC Early Childhood Career Center
Use this area to filter your search results. Each filter option allows for multiple selections.
CDC Teacher (17887)
Working in cooperation with the fellow Teacher, this position provides, through open communication with other staff, a high quality, professional childcare service to the children of AU students, staff and faculty; while also serving as an educational resource for university students and faculty. Duties include: planning, implementing and evaluating a developmentally appropriate educational program for children ages 2½ to 6 years old. Essential functions include, but are not limited to: Classroom Duties: Reflect with fellow teacher to assist in the planning and implementation of a developmentally appropriate preschool program. Implement plans for Teacher's small group activities. Staff Duties: Attend and participate in all classroom team m
Loading. Please wait.
Powered By