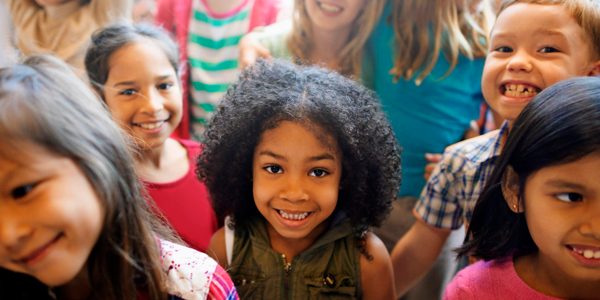 You are here
Job Seekers, Welcome to NAEYC Early Childhood Career Center
Use this area to filter your search results. Each filter option allows for multiple selections.
Details
Posted: 02-Jun-22
Location: Suitland, Maryland
Type: Full Time
Salary: $51,000 or 5% over current
Categories:
Teaching, K-3
Additional Information:
3 openings available.
Perfect Harmony Preschool, a state-funded public preschool, is seeking a pre-kindergarten teacher for the 2022-2023 school year. 
The new pre-kindergarten teacher will work in the state-approved official Maryland State Department of Education public preschool located within Perfect Harmony Child Care Center. Perfect Harmony collaborates with PGCPS to maintain public school educator certification and professional development for its teachers. 
Perfect Harmony offers a positive and supportive work environment for its teachers, made evident by the fact that all of Perfect Harmony's teachers have been at the school since its opening in 2015. The new teacher will join a team of educators who love to spark learning young minds, and an administration that understands what it's like to actually teach in a classroom. 
Benefits
 Competitive pay (will pay at least 5% over your current teaching salary)
 Signing bonus
Small classroom sizes with no more than 10 students per teacher
Materials and supplies provided by the administration – No out of pocket cost for teachers!
- Federal holidays off with pay
- Paid time off
- Paid educational training and professional development
Health and safety policies in place to reduce Covid-19 spread among teachers and students
Qualifications
- To qualify, a teacher MUST be a Pre-kindergarten – 3rd Grade (P3) Elementary Teacher certified in the state of Maryland OR able to become certified by June 25. 
- A 1-6 certification will NOT qualify.
If you are looking for a school that supports its teachers' growth, provides teachers with adequate resources, and an administration that has its teachers' backs, then Perfect Harmony is for you! We encourage qualified and motivated educators to apply.  Email resume to BBoone@PerfectHarmonyEducation.com
https://careerforum.naeyc.org/jobs/16906924/maryland-p-3-certified-teacher
Loading. Please wait.
Powered By