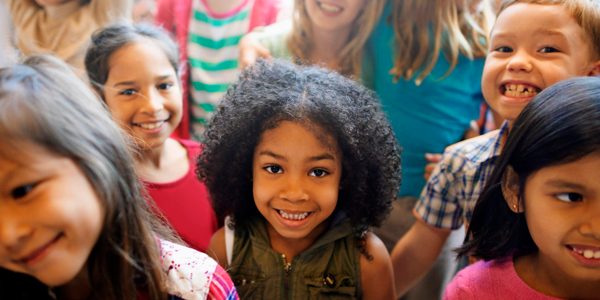 You are here
Job Seekers, Welcome to NAEYC Early Childhood Career Center
Use this area to filter your search results. Each filter option allows for multiple selections.
YMCA Early Learning Academy Center Director
The Early Learning Academy Director is responsible to plan, organize, implement, coordinate, and control services of the early learning program, exercising independent judgment and decision-making authority as delegated, including budget, policies, procedures, and staff supervision. Under the direction of the Executive Director of Early Learning, the Director operates the program in conformance with institutional regulations and state licensing provisions. Responsibilities include the overall management of the Academy's early learning program and its operation, facilitating, planning, and coordinating of the children's educational programs and activities in alignment with the organization's strategic objectives for Youth Development.
Loading. Please wait.
Powered By