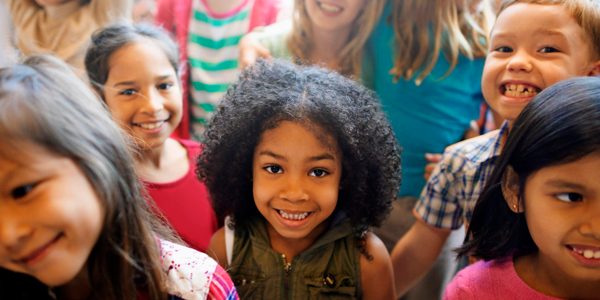 You are here
Job Seekers, Welcome to NAEYC Early Childhood Career Center
Use this area to filter your search results. Each filter option allows for multiple selections.
Co-Lead Teacher
Welcome to Oneonta Cooperative Preschool School Located in South Pasadena, Oneonta offers our families a unique environment designed to foster parent/child relationships and encourage all aspects of your child's social, emotional, physical, creative, and educational development. OCNS is play-based, child-led Co-Op preschool that utilizes an emergent curriculum that will foster a love for learning through various formats. The Teacher will work cooperatively with a Co-Teacher in providing for each child's social-emotional, intellectual, and physic
Loading. Please wait.
Powered By