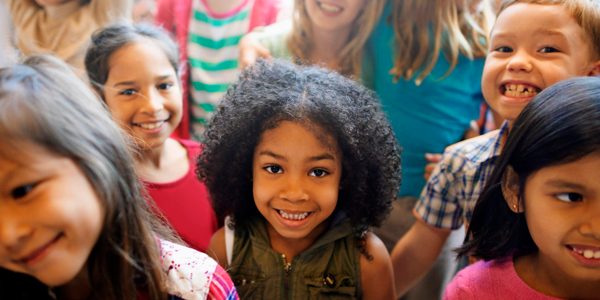 You are here
Job Seekers, Welcome to NAEYC Early Childhood Career Center
Use this area to filter your search results. Each filter option allows for multiple selections.
Director Helen Gordon Child Development Center
Portland State University's Helen Gordon Child Development Center (HGCDC) is a full-day infant-toddler and preschool program for the campus community serving 200 children aged 6-weeks through 5 years with priority enrollment for PSU students and faculty/staff. The center operates with 11 classrooms and employs 30 full-time staff and 80-100 student employees each term. The Center is accredited by NAEYC, has a 5-star SPARK rating, and plays a strong role in the community as a model school. The Center serves as an academic laboratory welcoming faculty, students, and teacher-researchers to learn about child development and early childhood education through observation and participation :https://www.pdx.edu/helen-gordon-center/
Loading. Please wait.
Powered By