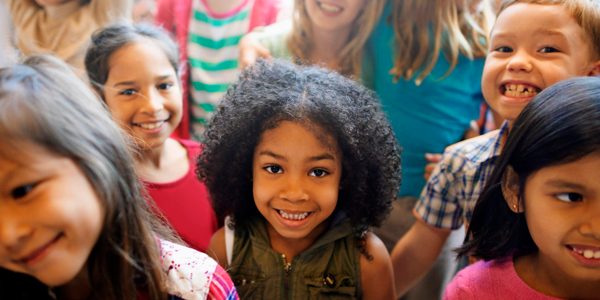 You are here
Job Seekers, Welcome to NAEYC Early Childhood Career Center
Use this area to filter your search results. Each filter option allows for multiple selections.
Vice President of Education
POSITION SUMMARY The Vice President of Education (VPE) collaborates with team members to create a comprehensive strategy and management of the educational goals and impacts as a result of The Cibolo's education and community programs. The VPE will oversee the work of program staff and volunteers to ensure each function stays on track to meet its goals, but also making sure each department understands its role in relation to the other departments and the nonprofit's mission. Reporting to the Chief Executive Officer (CEO), the VPE will work to support, enhance, create, and implement strategy and vision for programs, inspire the Cibolo culture internally and externally, and serve as a key member of the Cibolo Administration Team. The VPE will build cohesion and cros
Loading. Please wait.
Powered By