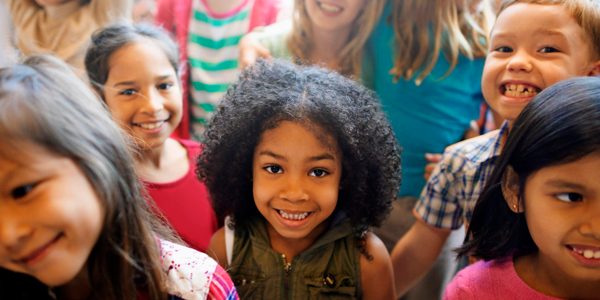 You are here
Job Seekers, Welcome to NAEYC Early Childhood Career Center
Use this area to filter your search results. Each filter option allows for multiple selections.
Detention Teacher
Willamette Education Service District is accepting applications for a full-time (40 hours per week) Detention Teacher position; bilingual Spanish preferred. Successful candidate will work as a member of the Juvenile Detention Center - Mill Creek Academy which is part of the School Improvement Services Department, and will follow a 225-day calendar. This position will be based at the Juvenile Detention Center in Salem, OR and will begin as soon as possible upon conclusion of the selection process. To view the job description or apply, click here. 
Loading. Please wait.
Powered By