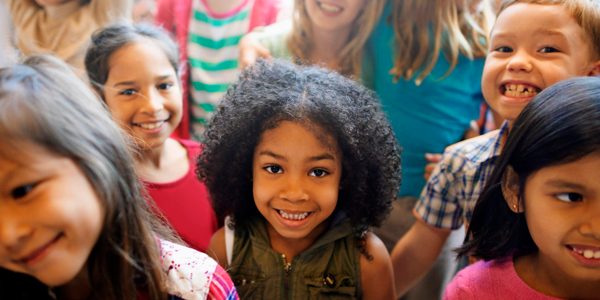 You are here
Job Seekers, Welcome to NAEYC Early Childhood Career Center
Use this area to filter your search results. Each filter option allows for multiple selections.
Assistant Director, Early Childhood Education ($2,000 Sign-On Bonus)
Effective September 27, 2021, all Martha's Table employees, interns, subcontractors, and volunteers are required to be fully vaccinated against COVID-19 or undergo weekly testing. This includes staff members who are working remotely, hybrid, or in person. This requirement applies to all new hires starting on or after September 27, 2021. To be in compliance, new hires should have received their both shots of either Pfizer or Moderna, or one shot of Johnson & Johnson, a booster,  and provide their proof of vaccination card to Human Resources
Loading. Please wait.
Powered By