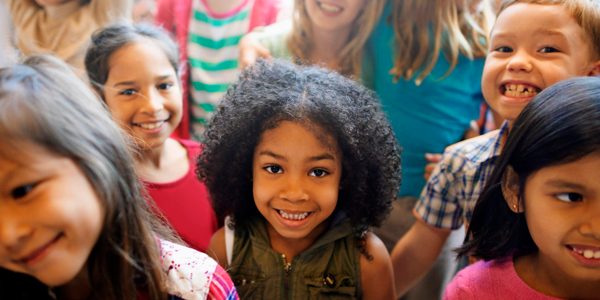 You are here
Job Seekers, Welcome to NAEYC Early Childhood Career Center
Use this area to filter your search results. Each filter option allows for multiple selections.
Preschool Teacher
Description Founded in 1972, The Mount Vernon School is a leading private school of inquiry, innovation, and impact.  Anchored in Christian values — love, joy, peace, patience, kindness, goodness, faithfulness, gentleness, and self-control — relationships at Mount Vernon are foundational to learning. Preparing students to be college ready, globally competitive, and engaged citizen leaders call us to lean in to inclusion, diversity, equity, and action.   Creating and cultivating connections between all people, ideas, and sectors, the School welcomes all learners to wrestle with voices and perspectives that challenge our assumptions, biases, stereotypes, and privileges. Not allowing our differences to divide us requires each of us to engage in
Loading. Please wait.
Powered By