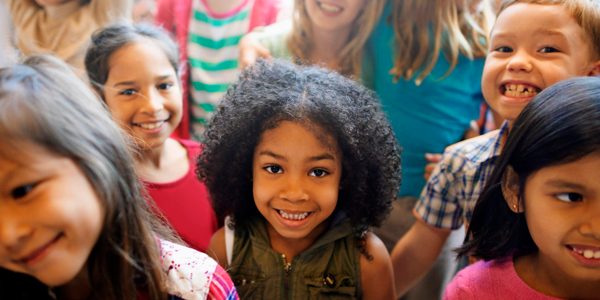 You are here
Job Seekers, Welcome to NAEYC Early Childhood Career Center
Use this area to filter your search results. Each filter option allows for multiple selections.
Executive Director
Position Summary The primary focus of this position is the oversight of all aspects of the Children Center's program. The person in this position is responsible for ensuring a safe and high-quality early learning environment that meets the developmental needs of young children.   Responsibilities include, but are not limited to: Maintain continued Program Licensure, NAEYC Accreditation and Virginia Quality Rating. Maintain a warm and safe physical environment that is clean, orderly, appealing and conducive to the optimal growth and development of children. Employ, supervise and evaluate all teachers and staff members. Ensure that the Creative Curriculum is implemented and individualized to mee
Loading. Please wait.
Powered By