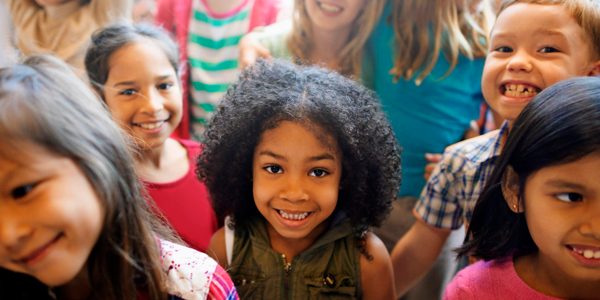 You are here
Job Seekers, Welcome to NAEYC Early Childhood Career Center
Use this area to filter your search results. Each filter option allows for multiple selections.
Early Learning Director
This position is responsible for the overall operation of the early learning childcare program, which includes but is not limited to supervising a team of early learning professionals, planning, developing and implementing the YUSA Creative Curriculum. In addition to maintaining jurisdiction licensing regulations, health and safety of the children, the position is also responsible for ensuring program accreditation.The fun work of this position includes but not limited to the following: Lead and manage daily operations of a licensed childcare facility including before/ after school program and summer camp. Directly responsible for the day-to-day safety and well-being of all children enrolled in the program. Responsible for: bud
Loading. Please wait.
Powered By