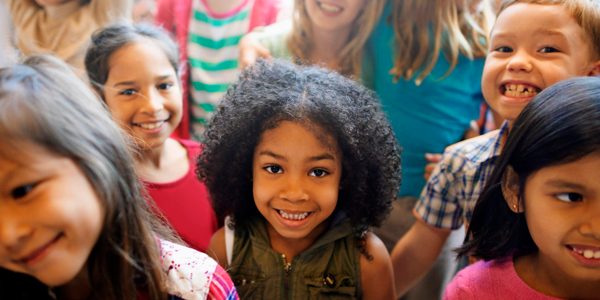 You are here
Job Seekers, Welcome to NAEYC Early Childhood Career Center
Use this area to filter your search results. Each filter option allows for multiple selections.
Preschool Director
Enthusiastic, passionate, and dedicated Early Childhood Program Director. The Early Childhood Program Director (ECP) oversees all aspects of running the ECP at Temple Beth Shalom and works closely with Staff and Lay Leadership to offer an outstanding Early Childhood Program to our congregation and community. Responsibilities include: Administration: Plan yearly, monthly, and weekly schedules for ECP classes and activities. Hire and supervise ECP teachers, aides, and substitutes. Coordinate special ECP programs with the Temple Administrator. Practice emergency procedures with staff and students. Maintain communication with Rabbi and Temple Administrator and Board of Trustees (when necessary). Submit content for the t
Loading. Please wait.
Powered By