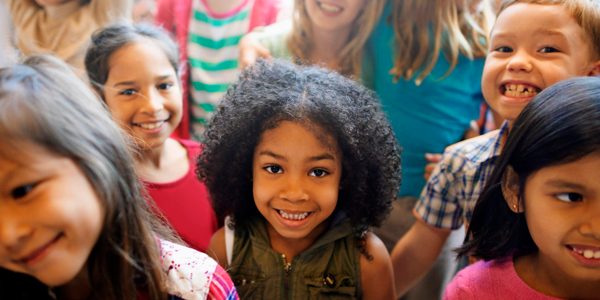 You are here
Job Seekers, Welcome to NAEYC Early Childhood Career Center
Use this area to filter your search results. Each filter option allows for multiple selections.
Details
Posted: 13-Jan-22
Location: Lexington, Massachusetts
Type: Full Time
Preferred Education: Masters
Categories:
Program Administration
Salary Details:
The Children's Center of Lexington offers an excellent salary and benefits package and a supportive work environment.
The Children's Center of Lexington is seeking an experienced early childhood leader to direct their center, located in the heart of Lexington, MA. The center is a well-respected, high quality early education and care program which has been in operation since 1971. CCL's distinctive strengths include low teacher to child ratios, a warm and nurturing environment, experienced and dedicated staff and a supportive parent community. The center is a non-profit and serves 72 children aged 15 months to 5 years with a play-based, child-centered approach to development and learning. CCL is a vibrant and welcoming hub, serving children and families of diverse and multi-lingual backgrounds. This position would begin in spring 2022.
The ideal candidate will be a compelling and articulate champion of the center to both teachers and current and prospective parents.
Core responsibilities include:
Provide hands-on leadership and support to teaching staff
Support the development of play-based early childhood curriculum
Maintain all EEC policies and standards
Develop and manage budget, payroll and enrollment operations
Work collaboratively with a parent & community Board of Directors
Interested candidates must possess management experience in an early childhood education setting, a B.A. in child development or a related field, and Massachusetts EEC Director certification. A Master's degree is preferred.
https://careerforum.naeyc.org/jobs/16109688/director
Loading. Please wait.
Powered By